The world's first and only Moisture-Technology Performance Fabric.
Physician formulated, and scientifically proven to hydrate your skin.
A Revolutionary Textile…
Founded on medical science, patent-pending JuveTex™ performance fabric is a proprietary weave pattern and blend of natural cellulosic fibers and synthetic microfibers. It is uniquely constructed to channel moisture away from the skin's surface via a hydrophobic transport layer to the soft absorbent backing layer where it then evaporates. In clinical studies, JuveTex™ retained more water than cotton and it prevents moisture from going through the fiber. The moisturizing capabilities will never wash out, they are in the science of the construction and naturally hydrate your skin.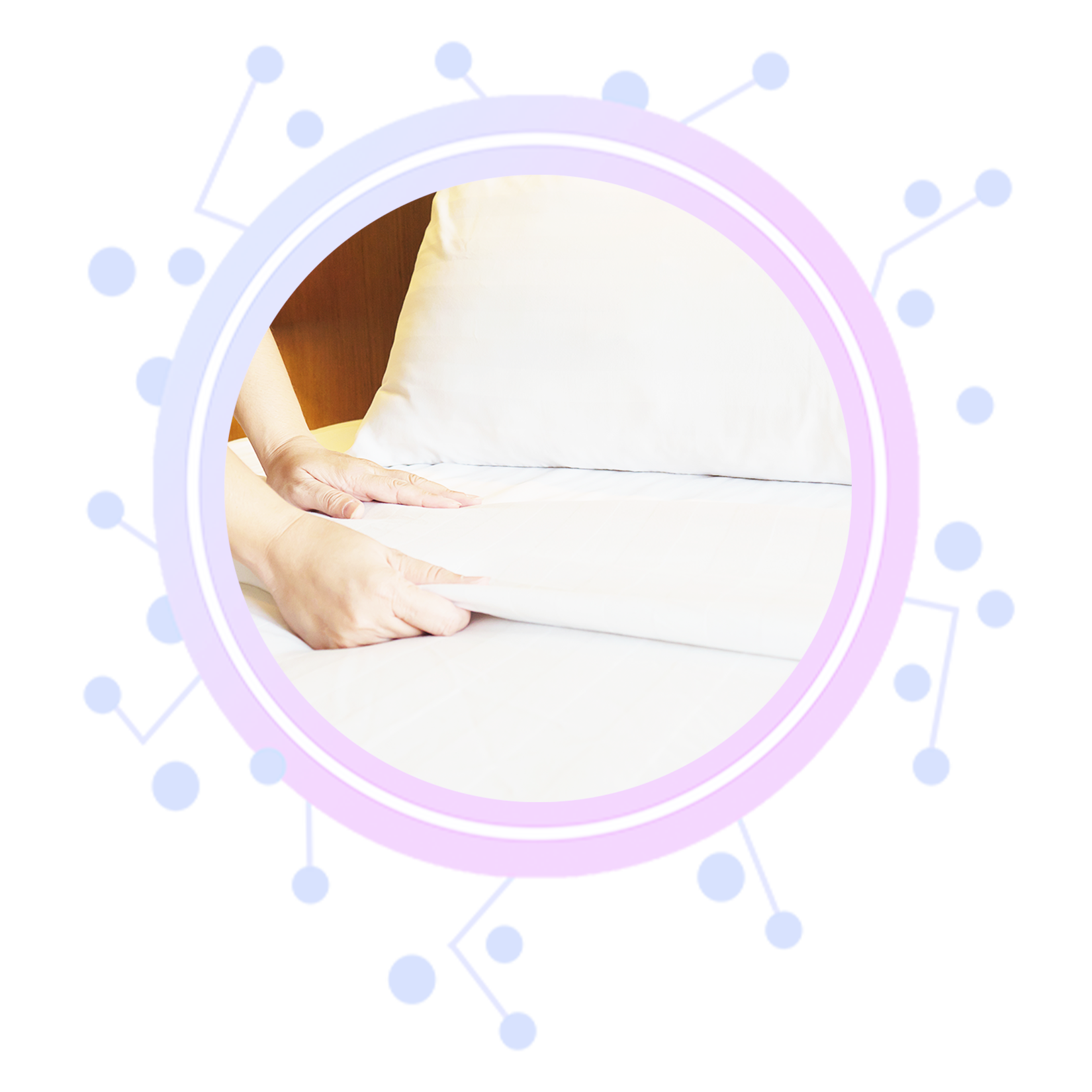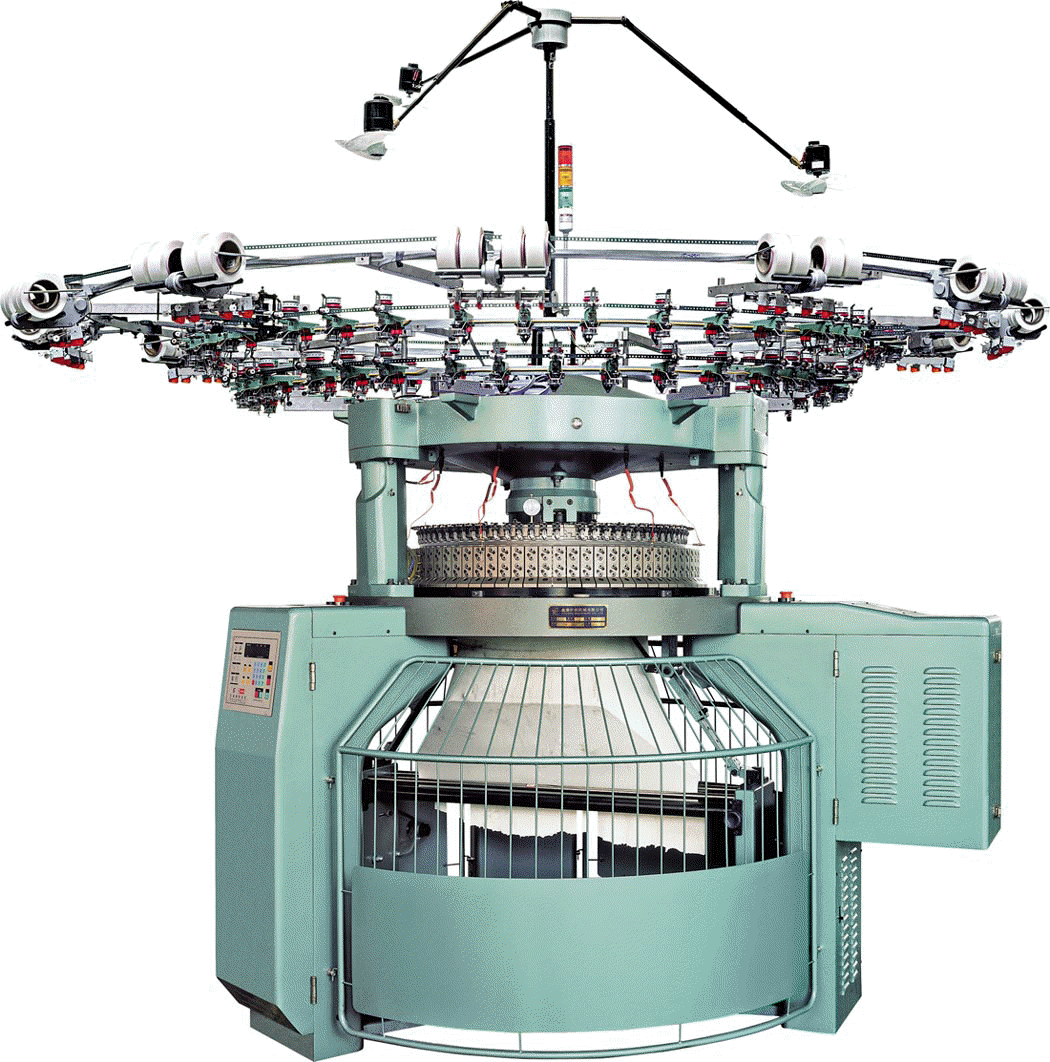 Made in the USA 
Using state-of-the-art fibers and smart construction methods, we've created a fabric designed for clothing, bedding and sleepwear, that provides the ultimate in comfort. Juvetex™ is woven on a custom circular knitting machine in the USA by an industry leading manufacturer of some of the world's greatest performance wear brands. Juvetex™ fibers are woven together to create two distinct sides—or faces—of the fabric. The fabric side in contact with your skin is designed to stay dry, cool and smooth, while the outer (or under) fabric side is designed to absorb and quickly dissipate any moisture.
Proven by Science and  Physician Formulated
Its Moisture-Technology Performance Fabric, scientifically formulated by CAH Inc.

In 2003 our lab and award-winning scientist, Dr. Peter T. Pugliese were the first to reveal that cotton threads dry out your skin. We also made the groundbreaking discovery that specific threads are hydrophobic and can moisturize the skin. Thanks to our scientifically formulated proprietary thread type combination, weave pattern and design, CLINICAL STUDIES PROVE Juvetex™ moisturizes the skin without creams or chemicals. Water passing through the skin is critical since too much water will macerate the skin and too little will leave the skin dry, therefore, the right amount is critical. Results of clinical studies prove that Juvetex™ produces the exact combination of properties necessary to achieve ideal skin moisturization.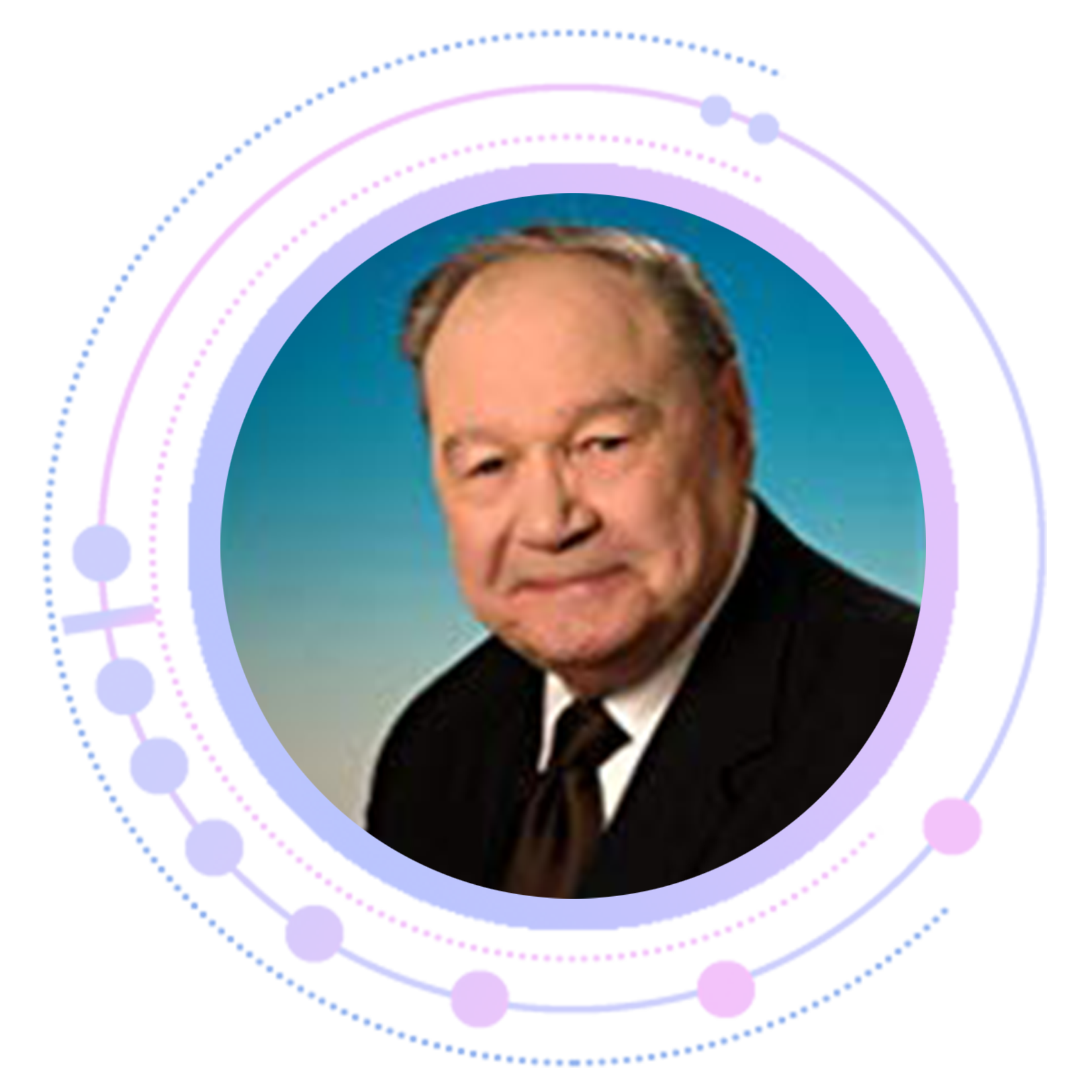 More About Dr. Peter T. Pugliese...
Dr. Pugliese was the first physician of his caliber to dedicate decades of research to understanding the skin and its ability to deliver clinical and relevant information on product development. Dr. Pugliese has spent 30 years developing and manufacturing products for major brands in the industry.
He also conducted the first clinical study on Copper peptide, topical Vitamin E and Beta Glucan. Dr. Pugliese is a world-renowned author of aesthetics textbooks including Advanced Professional Skincare Medical Edition, The Physiology of the Skin editions I, II, III and has conducted numerous clinical studies, dedicating his life to the advancements in skin health, formulary achievements and education of skin physiology.
Dr. Pugliese has won nearly every award given by The Society of Cosmetic Chemists, including the highest honor and recognition of the Maison De Navarro Award for his technical contributions to cosmetic chemistry.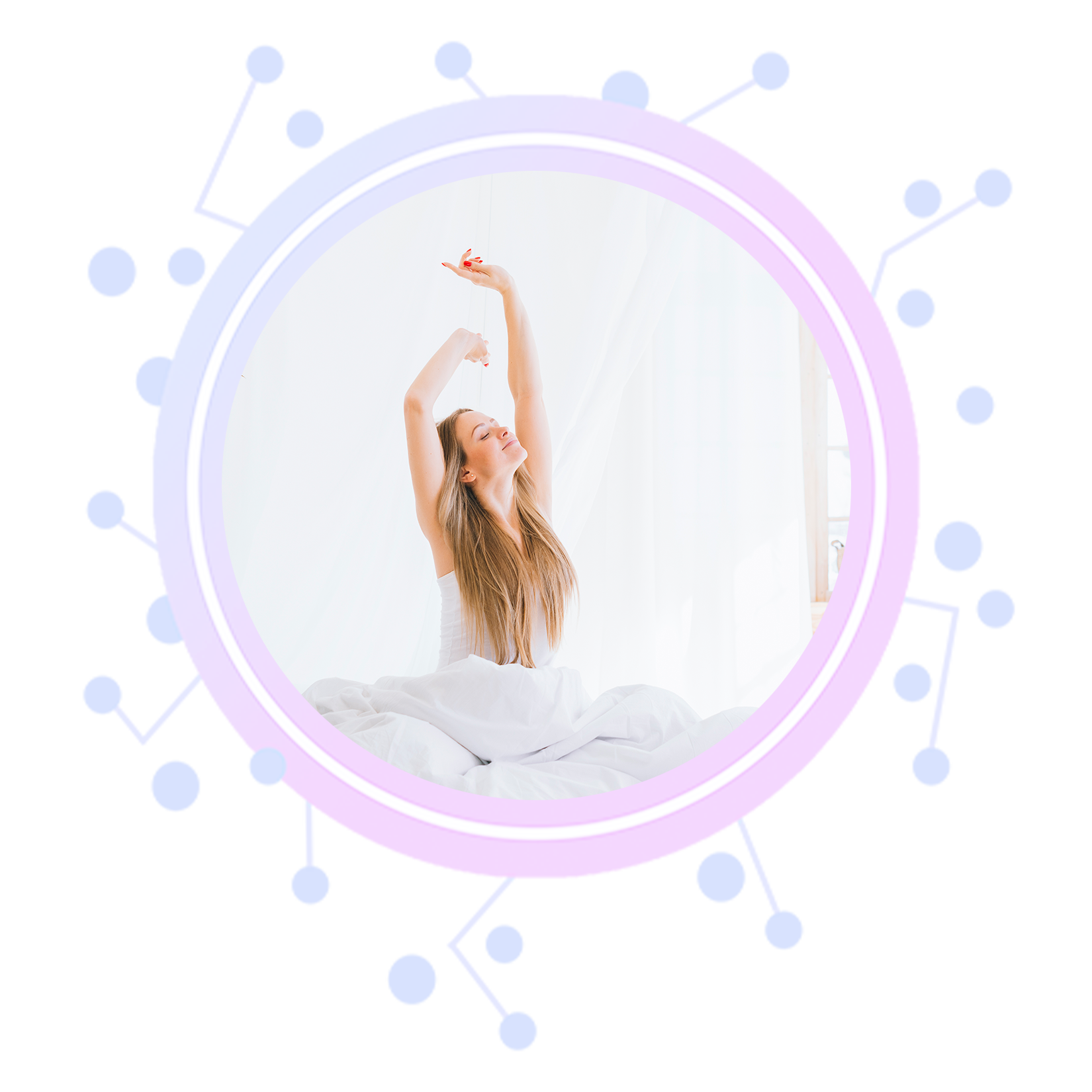 Feels Ultra Luxurious, Cool, Dry & Comfortable
By integrating skin science principles into the creation of a textile, we have created a new way for consumers to maximize skin health. Juvetex™ fabric has over 20,000 continuous filaments per square inch, providing a cushioning effect that will not damage delicate skin.  This also makes the fabric ultra luxurious and comfortable. These micro-fibers are designed specifically to channel moisture through the skin, which is the exact opposite of what typical cotton fabrics do, which is to draw moisture out of the skin. Juvetex™ fabric creates an airflow and is breathable.  
For Licensing Inquiries:
 Phone: 1.877. JUVETEX

Susan J Leslie

CEO

CAH Inc.

PO BOX 5182

Palm Springs, California

92263 USA